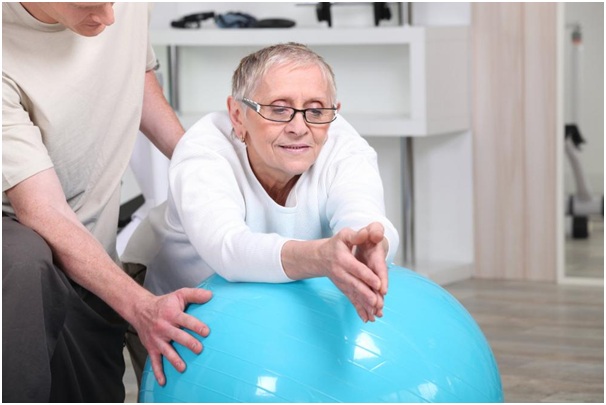 After completing your 9-5 job, you have no strength to get to the evening soiree that your best friend is hosting. The pain in your back is so sharp that all you want to do is to lie down and pray for the pain to go away. You carry this pain for days and wonder why the medications are not working.
This is where some well-wisher tells you that you should go see a physical therapist get your pain treated. You feel exceptionally well after your first visit. You now know that physical therapy plays a big part in reducing pain and increasing mobility. Let's have a look at the incredibly amazing ways through which physical therapy can help you regain your life.
1. Pain Management
Physical therapy is the best treatment method to deal with all kinds of pain. Whether the pain is either a chronic one or resulted from a recent injury, physical therapy plays an important in lessening the pain.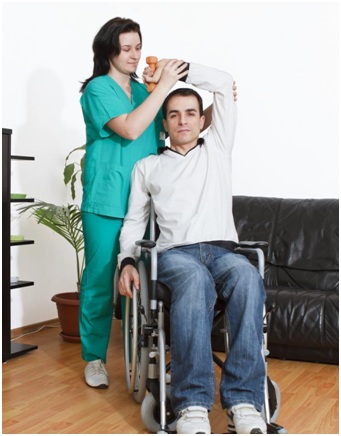 After procedures like foot reduction surgery or ankle treatment surgery, your doctor is most likely to recommend you to see a physical therapist regularly for a specific amount of time.
2. Individualized Plans
Suppose you are having a slight headache because of which you can't concentrate on your work at the office. The guy sitting next to you tells you that his sister has the same problem. He then goes on to tell you the name of the medicine that can easily be bought over the counter. This cycle of reference doesn't work in physical therapy.
When you visit a therapist, s/he will make an individualized treatment plan for you that will cater to your unique needs. Just like at your fitness center, where your trainer has a proper plan for all gym goers, at a physical therapy center all patients have a one-on-one session with the therapist who draws a unique plan for them.
3. Assists with Neurological Problems
People with or parents who have children with neurological problems know the challenges they face on a daily basis. Physical therapy, by offering rehabilitation exercises and education, helps them regain movement and enable to perform certain activities.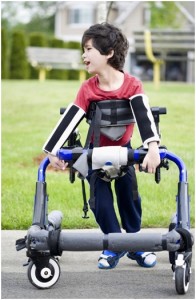 People who have neurological disorders from ALS, cerebral palsy, and multiple sclerosis can also have maximum benefit from regular physical therapy.
4. Recovery from Stroke
People who suffer from stroke normally have some difficulty in moving around and carrying out small activities. Those patients who have regular sessions of physical therapy normally take less time in regaining movement.
5. Maintaining Diabetes
A person with diabetes has to control the levels of blood sugar. For such people, exercise is the best option. Physical therapists help them have proper exercises that will keep their sugar levels in control.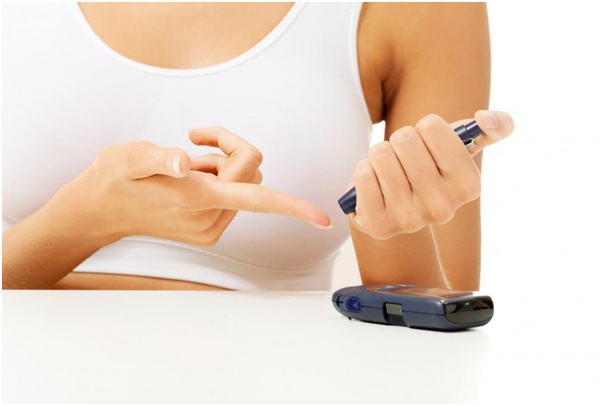 6. Help Avoid Surgeries
Physical therapy can actually help a person avoid costly surgeries. Most people visit a physical therapist after they have surgery. But proper therapy before surgery can even reduce the necessity of the surgery. The therapy can effectively treat degenerative disk disease, spinal stenosis, meniscal tear and knee osteoarthritis, and rotator cuff tears.