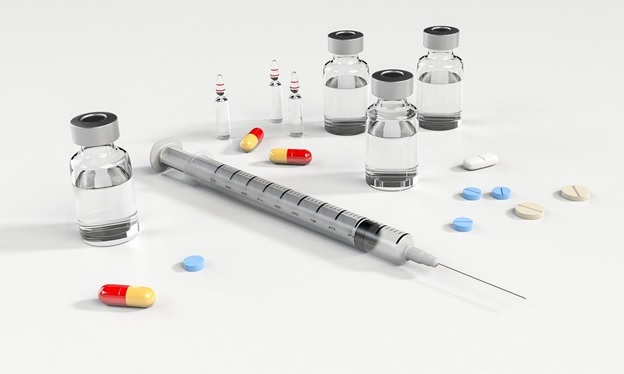 The Centers for Disease Control and Prevention has a pretty exhaustive list of symptoms and conditions you need to watch out for if you're diabetic. Other than staying active and controlling blood sugar levels, you also need to pay attention to your feet.
Sounds strange? Stay with us.
In this post, we'll study the connection between diabetes and foot conditions, ending with how diabetic shoes may work as an effective remedy:
The link between diabetes and foot issues
Diabetic neuropathy is a common outcome of diabetes. Neuropathy refers to nerve damage, and can take place in almost any part of the body. However, your legs and feet are usually the first to suffer.
This usually happens if you've had diabetes for a long time, or if you have uncontrollably high blood glucose levels. Other risk factors include obesity, age, high cholesterol, and high blood pressure.
Since neuropathy results in poor blood flow to the feet, you may experience symptoms like tingling, pain, or numbness. If the condition remains untreated for too long, it could become a foot ulcer.
Other than the right medication, your foot and ankle specialist may also suggest diabetic shoes:
How are diabetic shoes different?
Here are some key features that differentiate diabetic shoes from regular shoes:
Diabetic shoes have a protective inner layer that is stitched in. This layer is made of a material that is softer than regular shoe materials.
The shoes are cushioned by soles to reduce the impact of movement on the foot.
Diabetic shoes are comparatively lightweight, so there's not too much pressure on the nerves.
There is additional depth to the design and a deep toe box. This is to make sure that the foot fits easily, leaving ample space for the toe to move freely. This is also important so any additional orthotic inserts can fit easily.
The uppers are non-binding and stretchable. Since they're stretchable, it's easier for the shoe to conform to the shape and contours of your foot. There are no overlays across the bunions either. This helps relieve pressure from specific points.
The whole point of a diabetic shoe is to create a non-constricting foot environment. This is why diabetic shoes have a greater width compared to regular shoes. There are multiple width options, depending on the kind of mobility your foot needs. Commonly available options are medium, wide, and extra-wide.
If you're based in Miami, there is no better group of foot and ankle specialists than the ones at Foot & Ankle Institute Miami Beach.
Other than providing reliable treatment solutions for painful foot and ankle deformities through foot surgeries, we also specialize in orthotics and diabetic shoes. Get in touch today.